The Founding Story
Daniel and Daniel met at the University of Washington Computer Science department where they quickly bonded on a mutual passion for amazing products and technologies. It was during these years they quickly realized a common challenge across the surrounding area known as the U-District: the landlord-tenants relationship. Given the high stakes and demanding duties, landlords often struggled to provide quality living experiences and potentially missed out finding good tenants.

Immediately upon graduation, the Daniel's launched Marble originally as a property management service to help landlord provide the personal and human touch, they needed to deliver a better living experience and maximize their rentals. During this time, they applied their computer engineering skills to automate and streamline key tasks which now comprises the rental management service Marble is today.

Flash forward to today, the Daniel's have left their prior jobs at Facebook and Adobe to scale out their rental management service for homeowners across the US. Seeing their service smooth the long dreaded complications of the landlord-tenant relationship has given all the conviction they needed to pursue their vision of a reimagined rental experience and to convert their side-business their main ones.


Meet the Team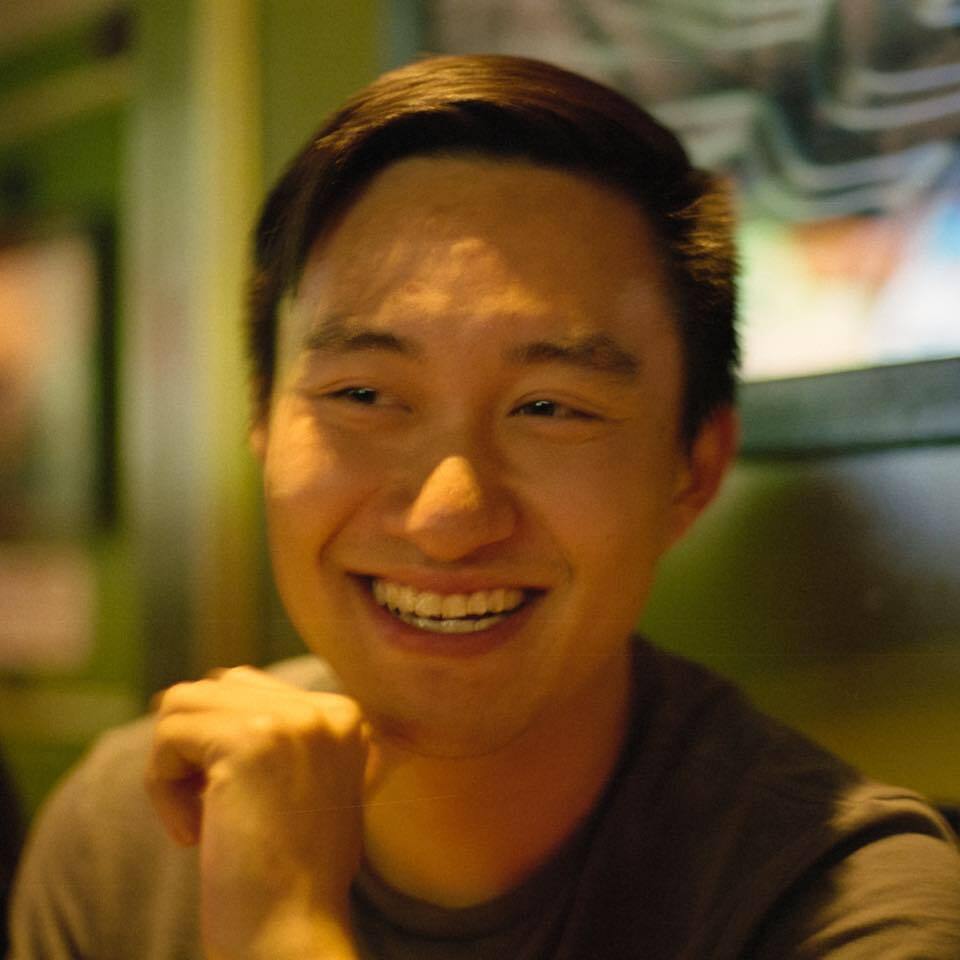 Daniel Li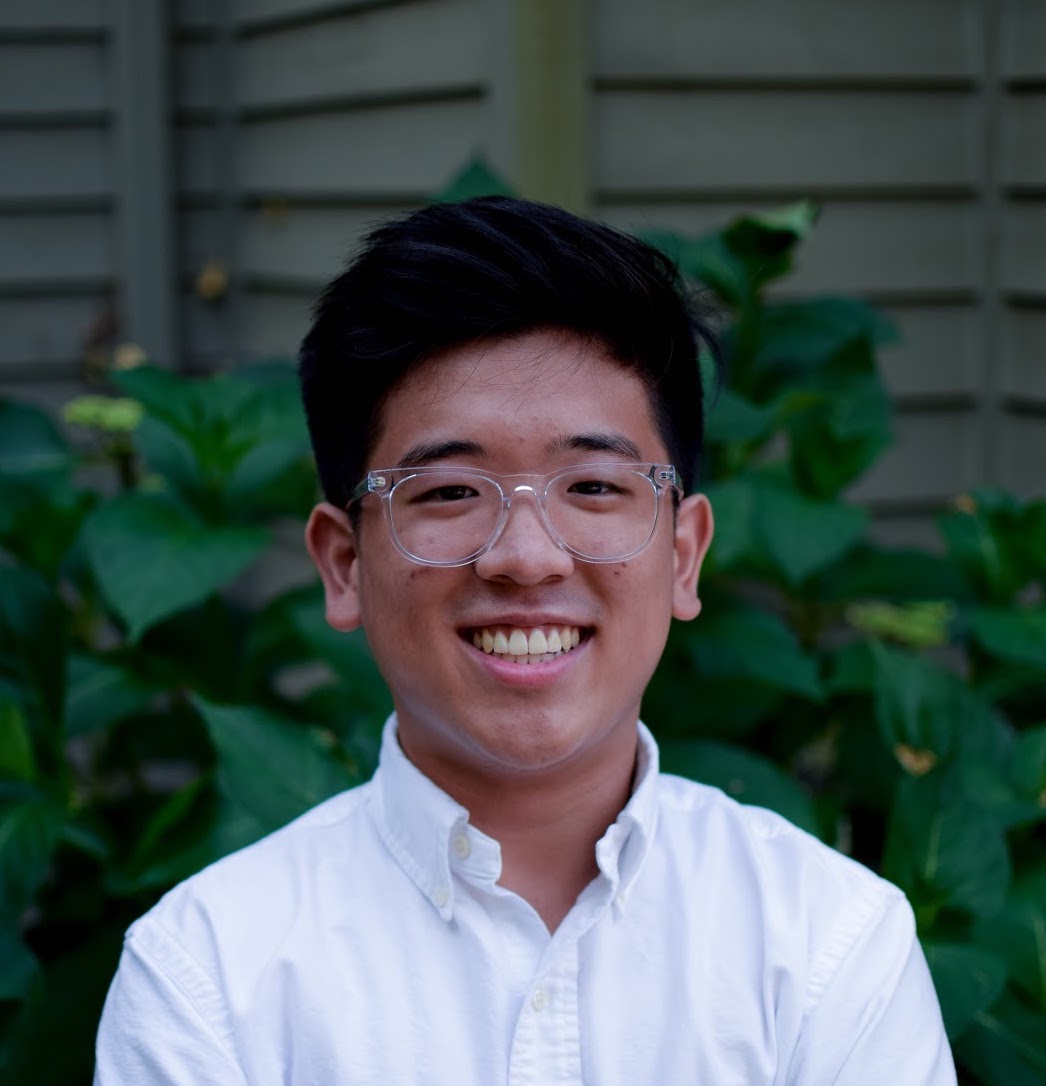 Daniel Kim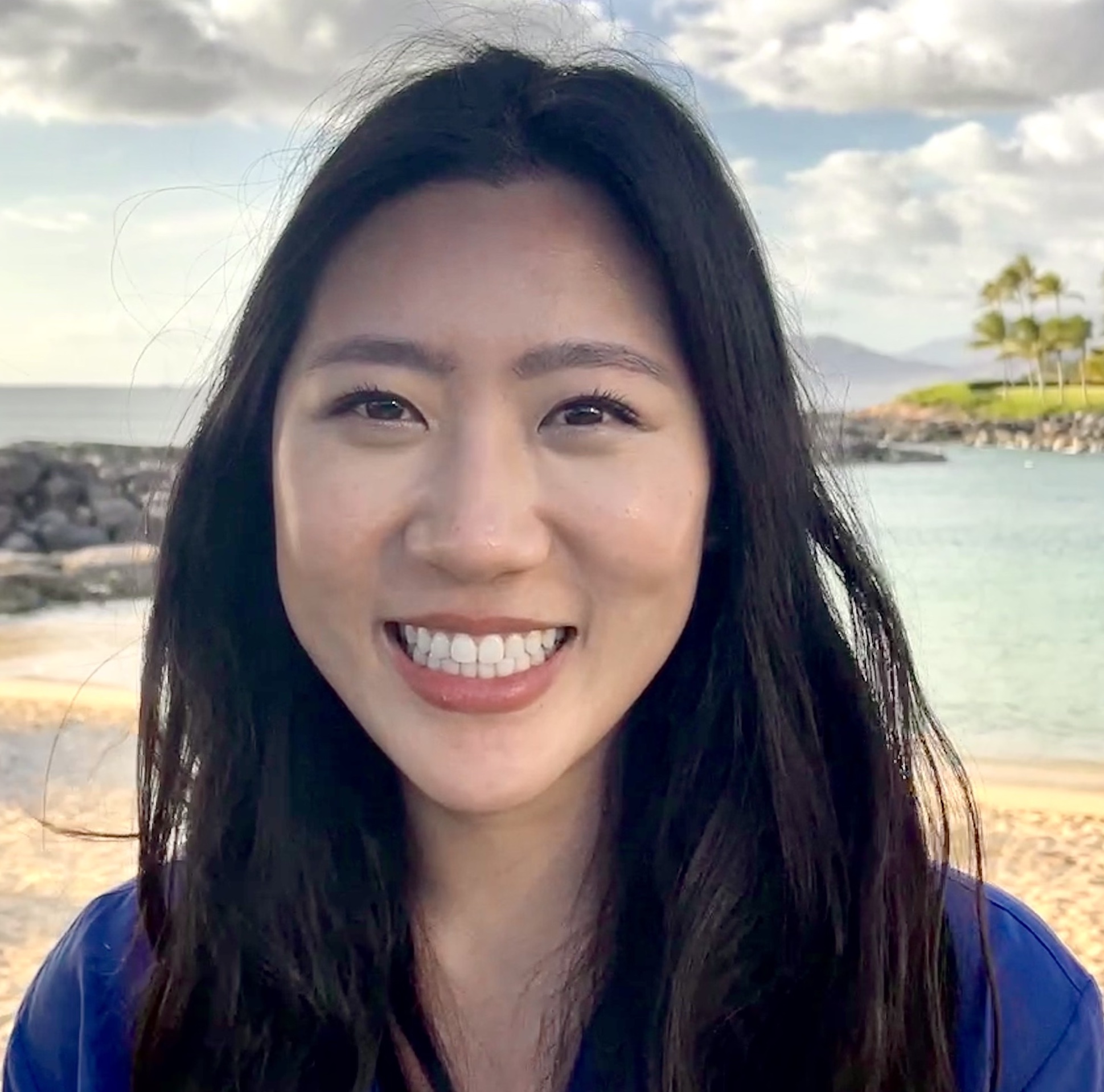 Lauren Yee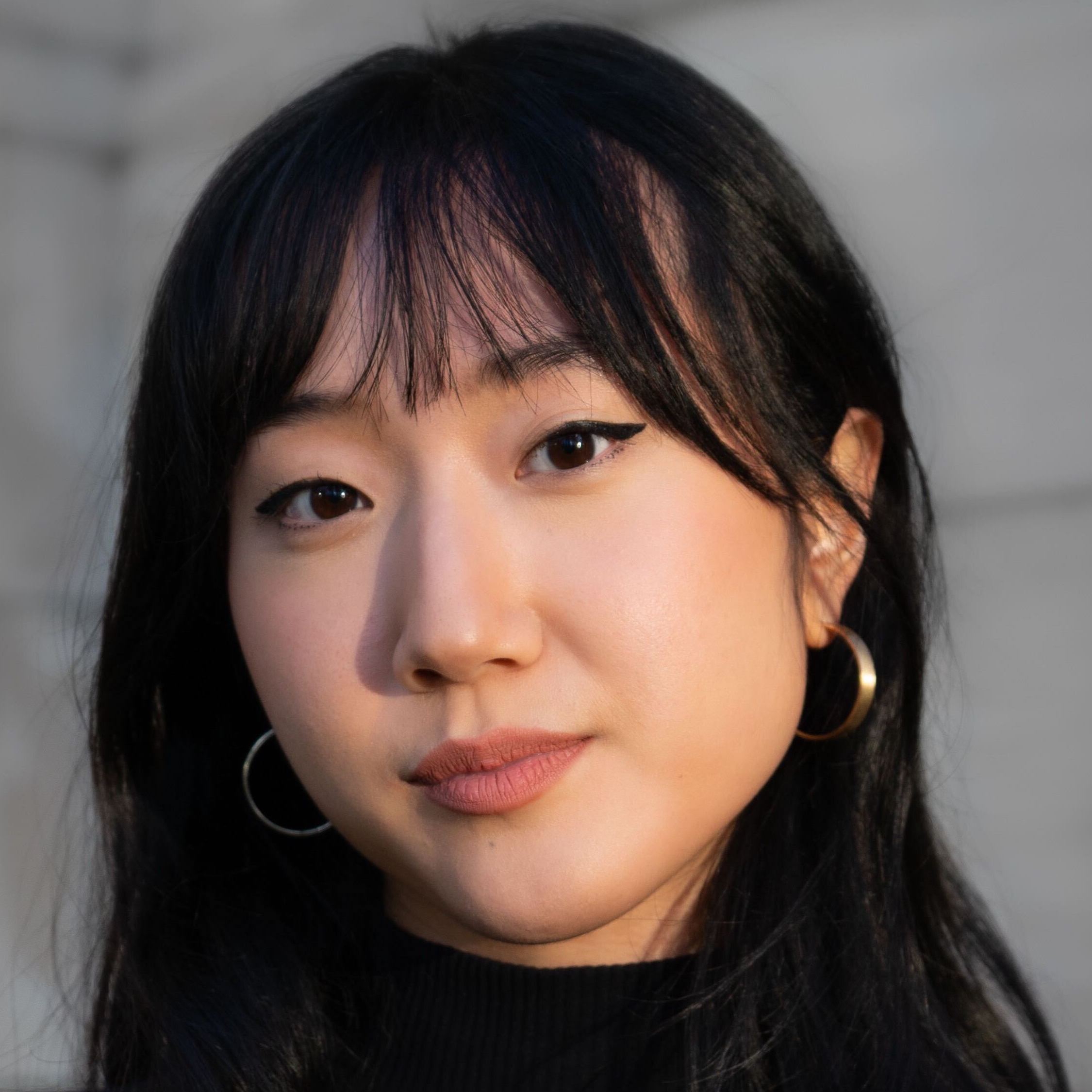 Suzi Kang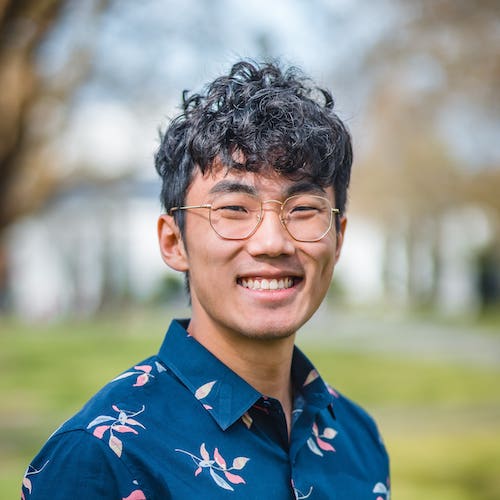 Kevin Liu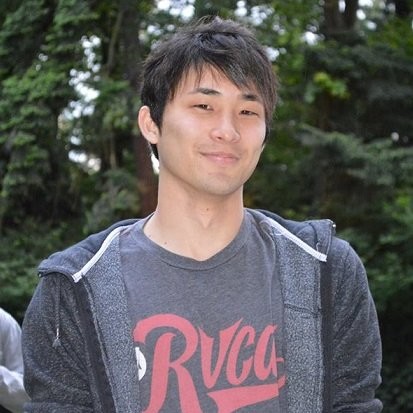 James Okada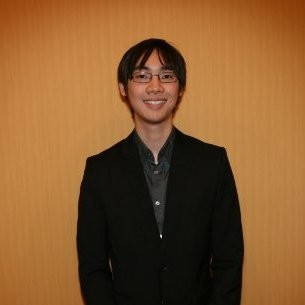 Tyler Kekona
Board of Advisors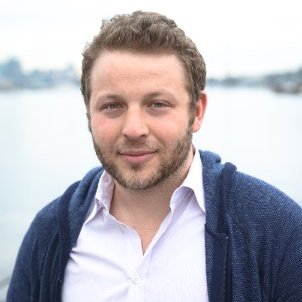 Brewster Stanislaw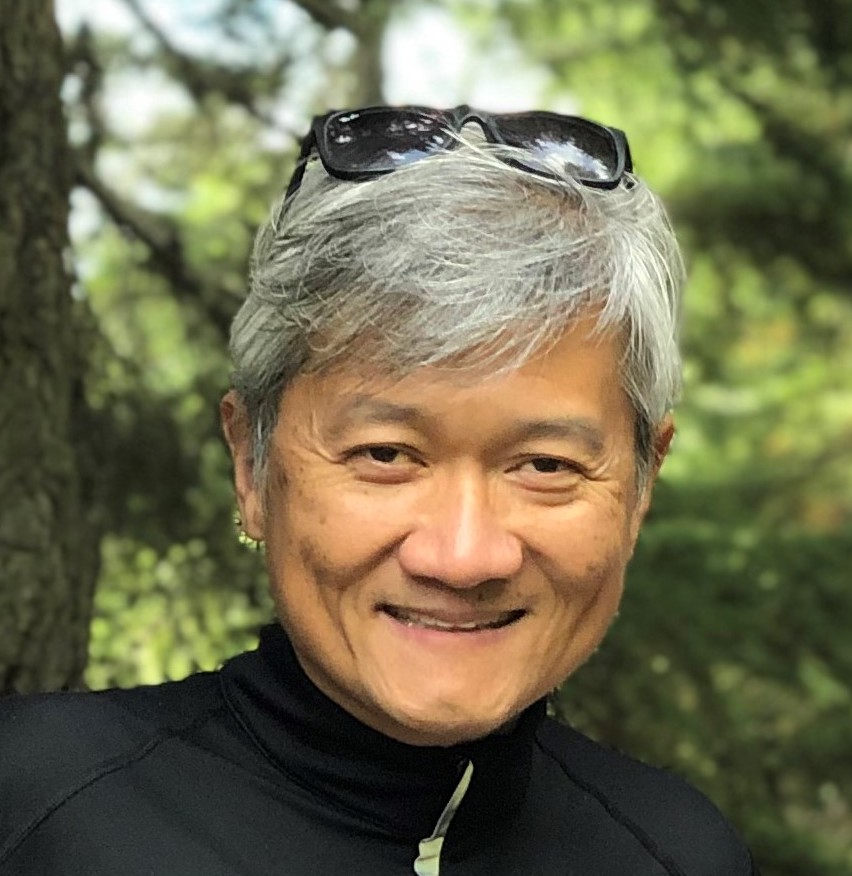 Henry Li
Marble is headquartered and operated out of Seattle, Washington.