Learn how to improve your rental with Marble. Maximize revenue and reduce turnover periods through these tips and tricks.
Understanding Background Checks
As a rental property owner, it is important to understand the process of background checks for your potential tenants. It is not only a way to protect your investment, but also to ensure that you are renting to qualified individuals.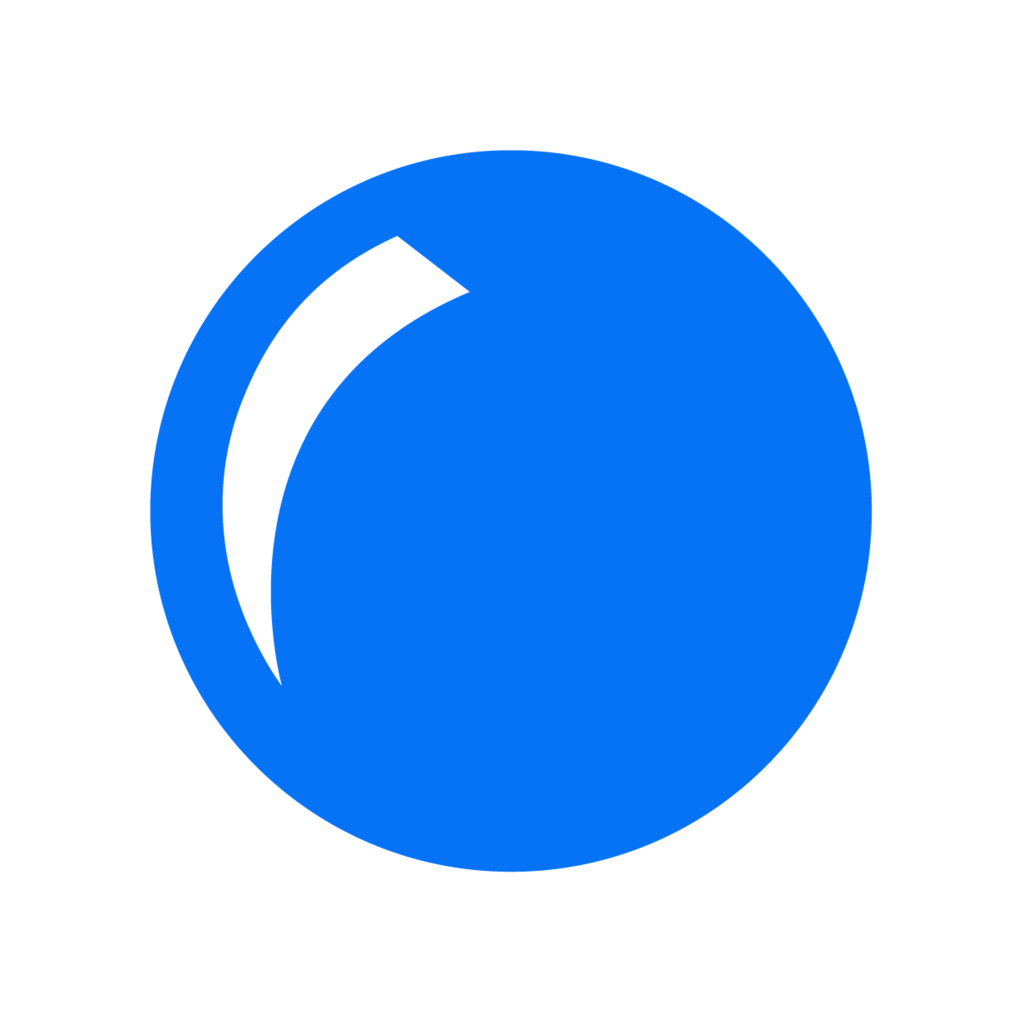 Eviction Moratorium End: What You Need To Know
While evictions are never an ideal scenario for either party, it is at time an inevitable outcome. With eviction moratoriums set to expire, here's some resources every landlord should know before considering evictions.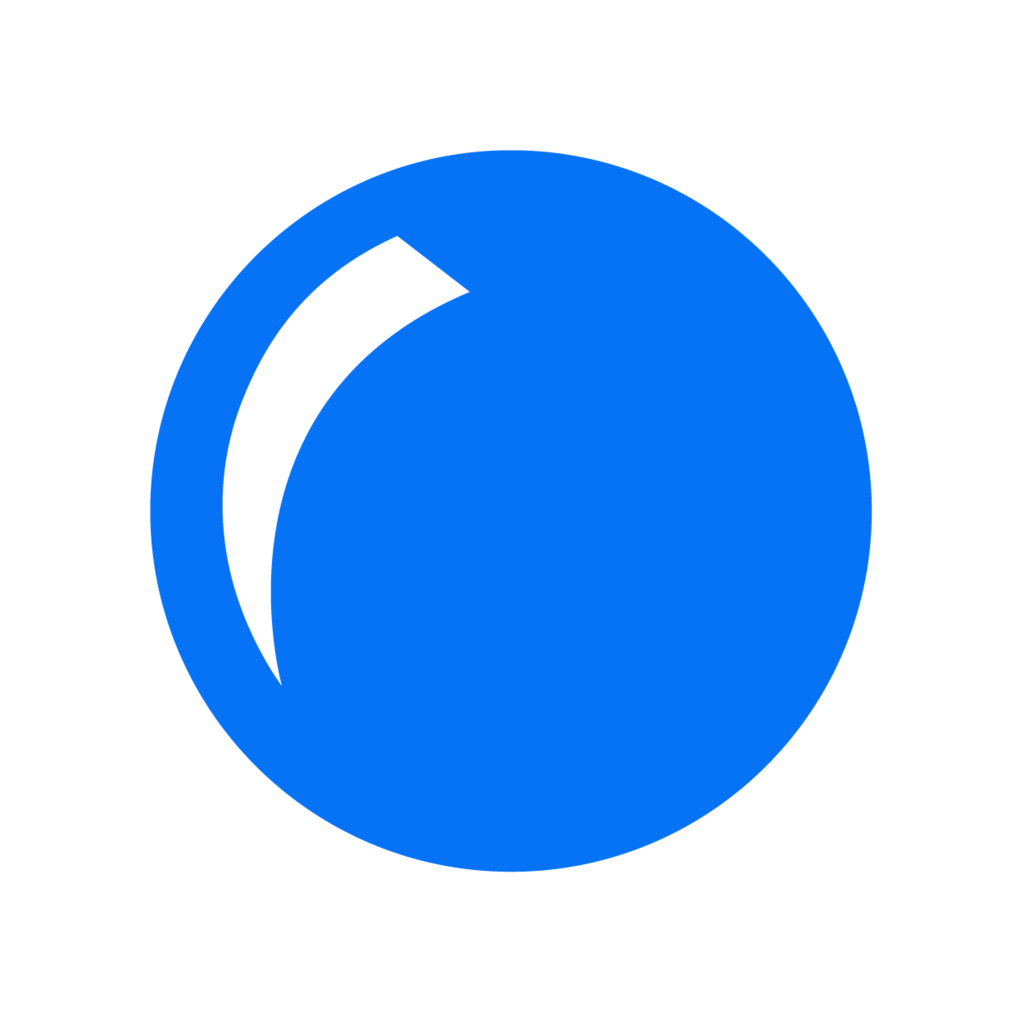 Current Rental Market Challenges
Rental markets are hit hard right now. Here's some tips on how to best protect your rental business.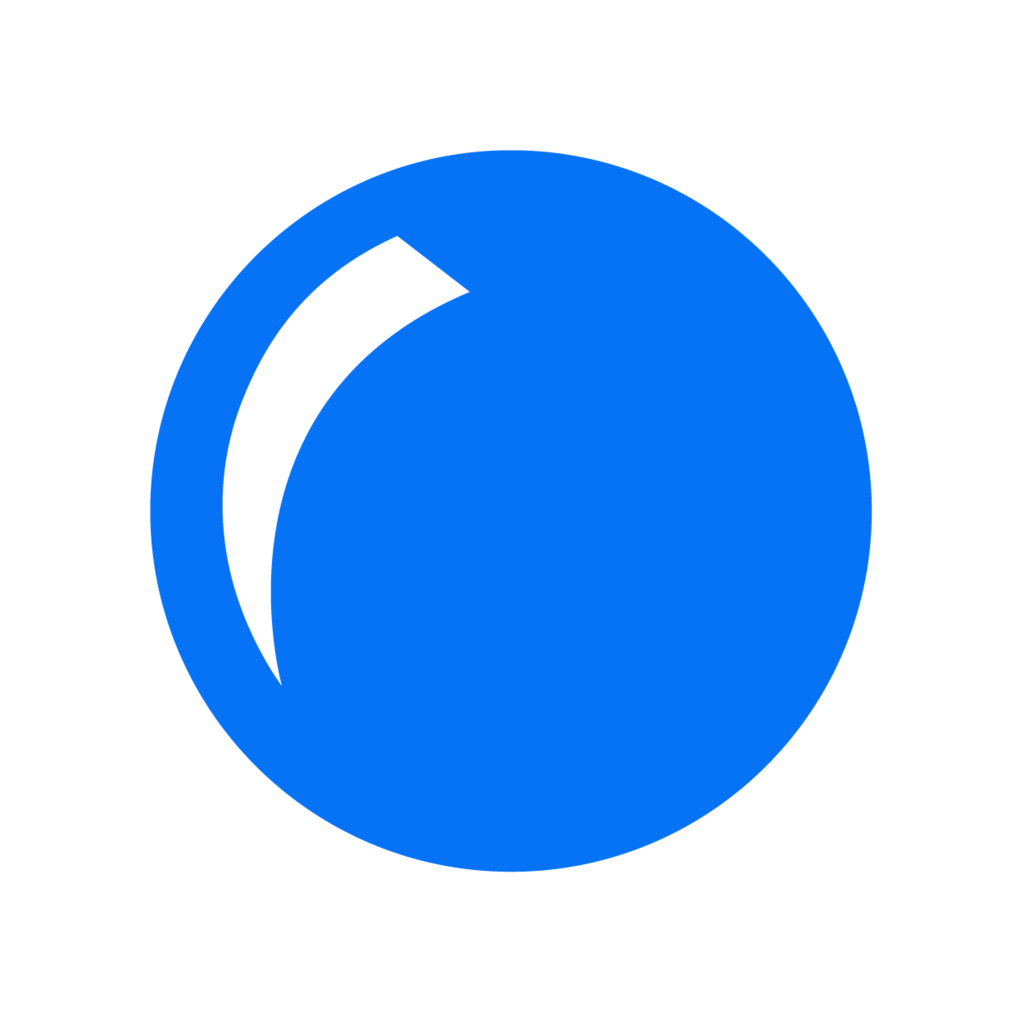 The Case for a Better Housing Rental System for both Landlords and Tenants
Todd is a real estate investor, agent, and founder of multiple startups. Here's some amazing insights from him about the future of rentals.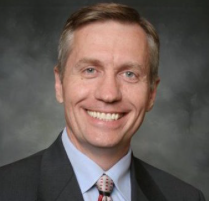 What's a Virtual Rental Manager?
Landlords often ask us what it means to be a Virtual Rental Manager. We'll try to decompose the core drivers of our product so you can determine if this is the right choice for you and your rental property.